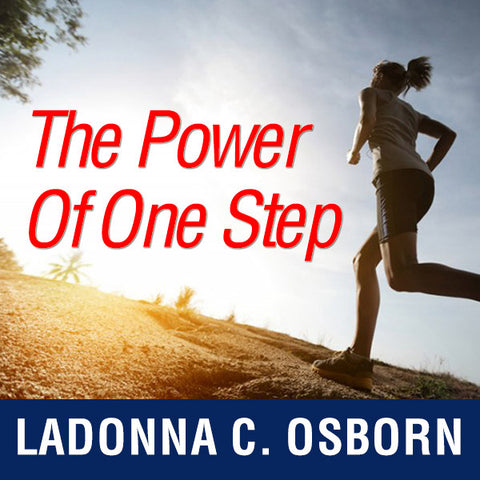 The Power of One Step - CD
by LaDonna Osborn
As you listen to this message recorded at International Gospel Center, Tulsa, Oklahoma, Dr. LaDonna C. Osborn will prepare you to receive your miracle.
She states, "The Bible, I read it, I understand it, I believe it and I walk in it. That means that I make it work, where I live, every day, one step at a time."
No matter what the distance, every journey begins with a single step. It is the single steps in our lives that make the profound difference in where we arrive.
You will learn to appreciate each step that people of God take, and you will understand how those steps make a miracle difference, as you listen to this inspiring message from Dr. LaDonna, The Power of One Step.
Runtime: 51:54
Also available as Digital Audio.
---
We Also Recommend
---
Liquid error (layout/theme line 387): Could not find asset snippets/spurit_uev-theme-snippet.liquid