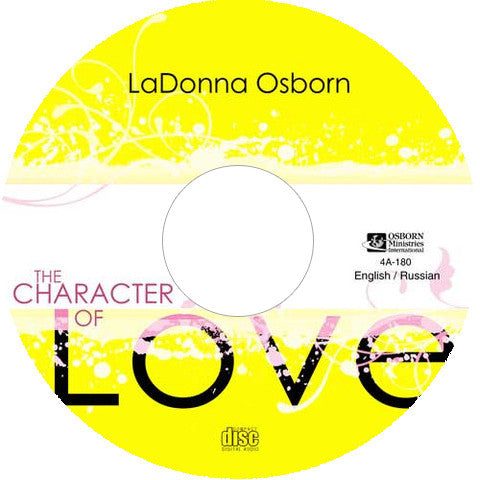 The Character of Love- CD
by LaDonna C. Osborn
Love - the dynamic that holds things together.
Love - the greatest motivation in the world.
Love - the greatest weapon in the world.
Love cannot be destroyed.
Love covers faults.
Love doesn't notice injustice.
Love cannot be offended.
Love doesn't keep score.
Love just is.
Determine the maturity of your love.
Run time: 58 min.
Also available as Digital Audio.
---
We Also Recommend
---
Liquid error (layout/theme line 387): Could not find asset snippets/spurit_uev-theme-snippet.liquid