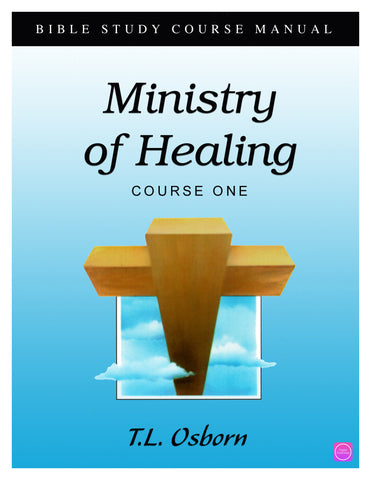 Ministry of Healing: Course 1 Manual - Digital Book
This digital file (PDF) can be downloaded and added to your favorite device.
by T.L. Osborn
Dr. T.L. Osborn has witnessed the miraculous healing of multitudes of people. This is the manual for Course 1 of 3 courses based on his book, "Healing the Sick." Ministry of Healing has been taught in more than 100 nations around the world.
Course One includes 12 lessons.
Also available as Paperback.
---
We Also Recommend
---
Liquid error (layout/theme line 387): Could not find asset snippets/spurit_uev-theme-snippet.liquid