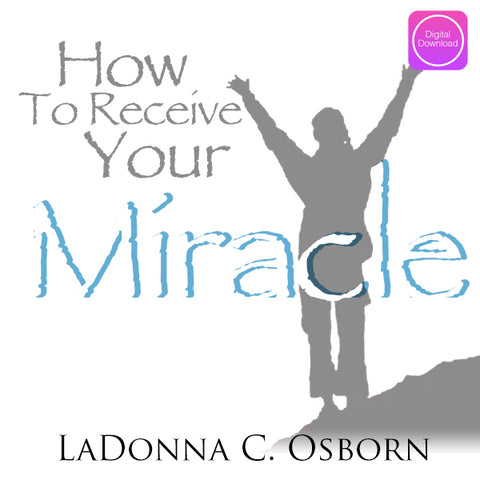 How To Receive Your Miracle - Digital Audio
This digital file (MP3) can be downloaded to your computer and added to your favorite device.
by LaDonna C. Osborn
Jesus' miracles did not quit at the ascension. Understand how and why you can receive your miracle now. As you listen to this dynamic message expect to receive.
Recorded live at International Gospel Center, in Tulsa, Oklahoma.
Runtime: 1 hr. 7 min.
Also available as CD.
---
We Also Recommend
---
Liquid error (layout/theme line 387): Could not find asset snippets/spurit_uev-theme-snippet.liquid