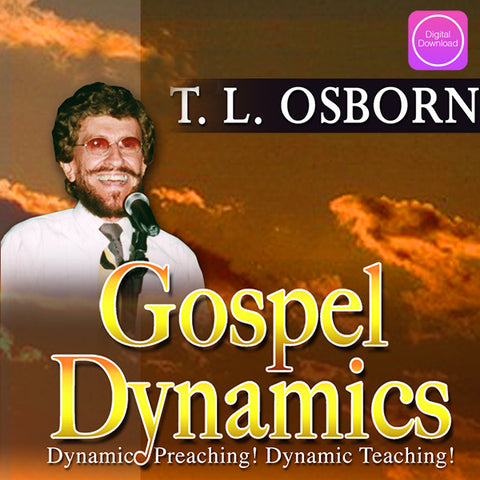 Gospel Dynamics - Digital Audio
This digital file (MP3) can be downloaded to your computer and added to your favorite device. 
by T.L. Osborn
If you have Jesus you can give Jesus. God believes in you. Preach the Gospel to every creature. The Gospel heals, changes, prospers, creates, delivers and produces dynamic living in the believer! The Gospel always works. 4-part lesson in MP3 format.
Run time: 3 hr. 18 min.
Also available as: CD and DVD. 
---
We Also Recommend
---
Liquid error (layout/theme line 387): Could not find asset snippets/spurit_uev-theme-snippet.liquid