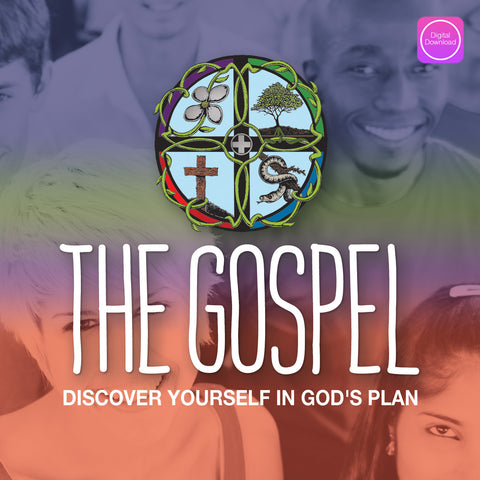 The Gospel - Digital Soul Winning Tool
This digital file (PDF) can be downloaded and added to your favorite device.
A NEW personal soul winning tool!

The Early Church model for evangelism was one-on-one and in small groups. This method still works today and in this Covid restricted environment, each believer can easily present the story of the Gospel.

This GOSPEL resource follows the story as presented in my book, "God's Big Picture," but it is in tract form. It talks directly to the unconverted person.

This is unique, beautiful and complete with a prayer and "next steps" guidelines. It is an all-in-one soul winning tool to harvest souls.

This tool is your best friend in bringing the good news of Jesus to people who need Him.

Let's spread the GOOD NEWS!
by LaDonna Osborn

---
We Also Recommend
---
Liquid error (layout/theme line 387): Could not find asset snippets/spurit_uev-theme-snippet.liquid